'Plunder' Horror Film Based On Jonathan "Swifty" Lang Comic In Works From Koulest Productions' Miles And Oren Koules.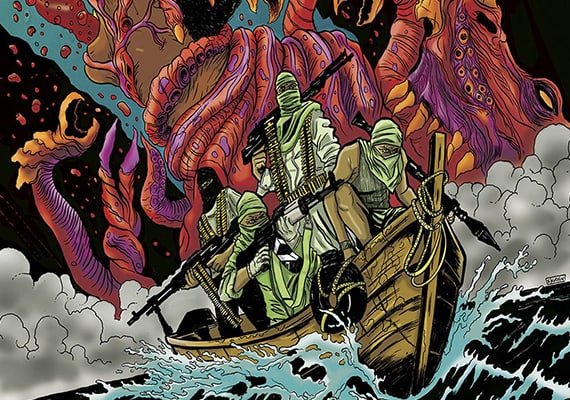 In 2015, S/Lang Entertainment was commissioned to create a series of short documentaries for New York streetwear brand, Mighty Healthy.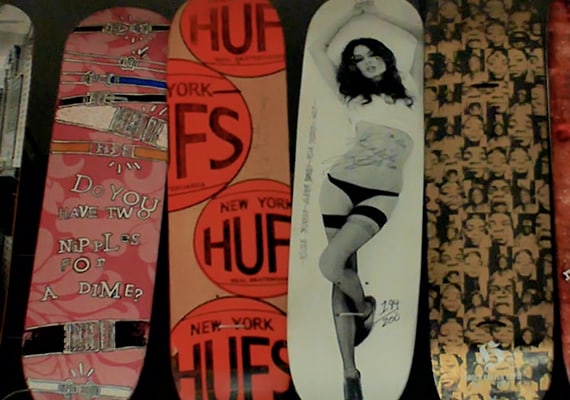 In The Showing, Sadie, a recently engaged real estate agent feels trapped in her current relationship. Haunted by her troubled past, she begins to lead a double life in one of her show apartments.